Ottawa's Leading Permanent
Makeup Studio & Beauty Academy
Permanent makeup, lashes and beauty services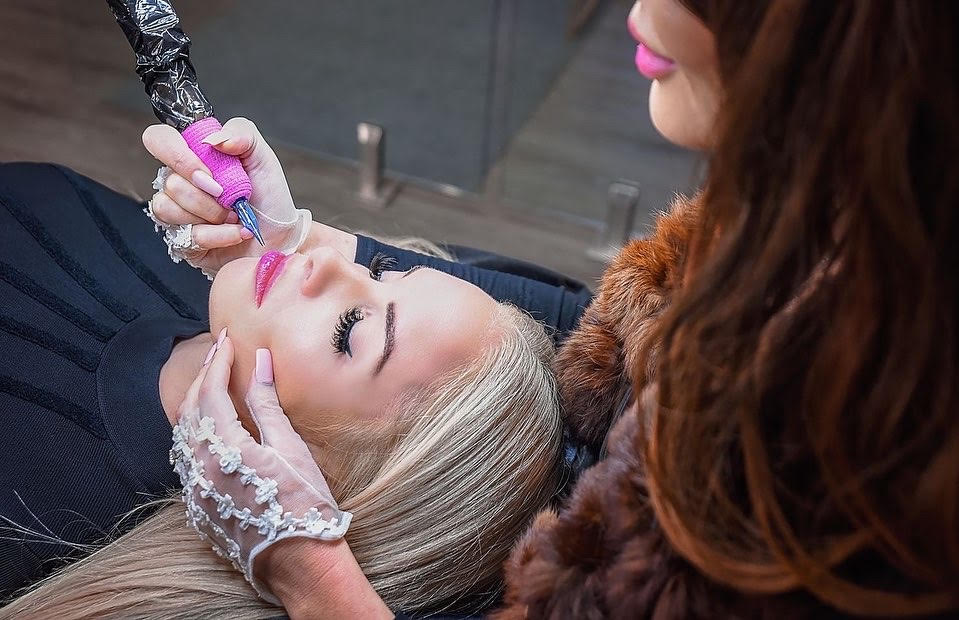 BBM is a leading beauty studio in Ottawa specializing in permanent makeup and beauty services.
You're in great hands with our beauty specialists – who are expertly trained, passionate about their work, and use only the best tools and products.
We've designed our chic studio space with pampering in mind, so you leave feeling refreshed, energized, and ready to take on the world. Come and visit us in Ottawa's East End, Orléans!
Whether you're visiting us for permanent makeup, lash extensions, or a facial, we can't wait to see you!
Simplify your beauty routine with no-fuss glamour.
We're Ottawa's permanent makeup specialists.
Permanent makeup has come a long way, and we're proud to offer modern, advanced techniques for PMU services in Ottawa including microblading, eyeliner tattoo, nano brows, lip blush tattoo and more. Because busy and glamorous aren't mutually exclusive.
Start a career in beauty, or expand your skillset and elevate your technique with BBM Beauty Academy.
A modern beauty academy in ottawa
Want to build a career you're passionate about, and a life you love? We'd love to support your growth! BBM Beauty Academy is a one-stop-shop for all beauty industry training and courses, including eyelash extensions trainings, lash lift and tint trainings, brow lamination trainings, micro-needling, nano brows trainings, and more!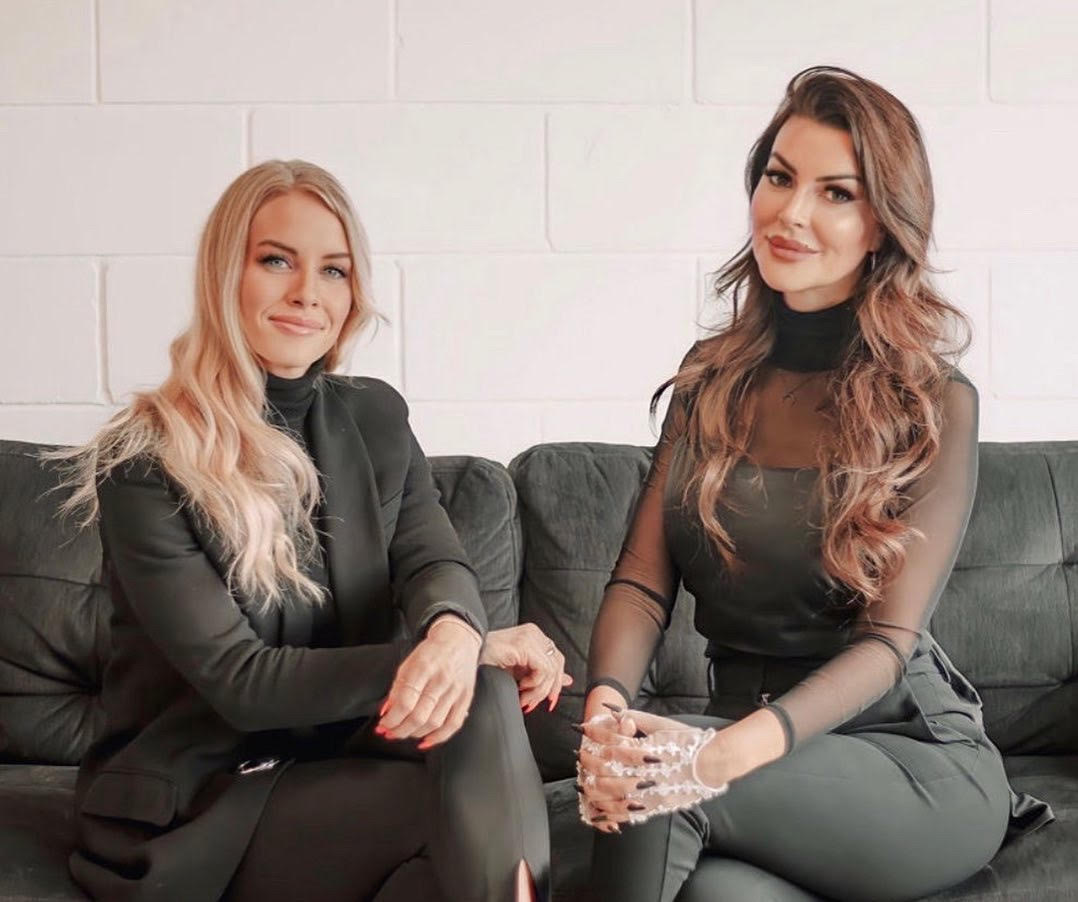 Meet Marcella & Erin, co-owners
Brought together first by friendship, Marcella and Erin opened BBM's Orléans location in Ottawa in 2022.
Marcella is BBM's lead artist and founder, with over a decade of experience in the beauty industry. With BBM, she's succeeded in her goal to bring the "Brazilian Beauty Concept" of a one-stop beauty shop to Ottawa! She is a permanent makeup expert and offers PMU services to BBM's clients.
Erin has always been an entrepreneur at heart, and this is evident from her business background. As managing partner, she brings a fresh perspective to BBM!
Both Marcella & Erin are inspired every day by the incredible women they meet at BBM and the community they are building.
Learn more and meet the rest of the team.
We Can't Wait to Welcome You Into Our Space!
Step into our elegant Ottawa beauty studio and leave your worries at the door. At BBM, we've created a sanctuary, where glamour meets comfort. Whether you're in for a quick touch-up or a full transformation, we're dedicated to helping you look and feel your best – in a clean and welcoming environment where you can truly relax and unwind. Pay us a visit, and let us enhance your natural beauty in our cozy haven!
We can't wait to meet you.
BBM is so much more than a beauty salon – it's a community of women who are embracing their inner beauty and empowering themselves through confidence and community. We've also been called a "Cool Moms Club", and we're cool with that.
Join the BBM club and book an appointment!
Absolutely loved my experience at BBM.
Such a welcoming environment. Marcella and Erin were amazing and provided top notch service with a personal touch. Thank you Marcella for your delicate and precise art.
Marcella is the best permanent make-up tech I have been to.
She's so good at what she does and you can tell that she loves her work. Marcella is very professional, but also so incredibly sweet and friendly. I felt so comfortable getting my lips and beauty marks tattooed, and really enjoyed the experience. She made sure I was comfortable the whole time AND I ended up with exactly what I wanted!
All of the staff are friendly,
and I will support and come back again and again.
Happened to pop into this amazing spot, got an eyelash lift and tint, and waxing done by Cass. I was over the moon with my eyelashes, it looks like I am wearing mascara all the time while looking natural and making me feel pretty.
The latest in beauty education, PMU trends, and resources for beauty professionals.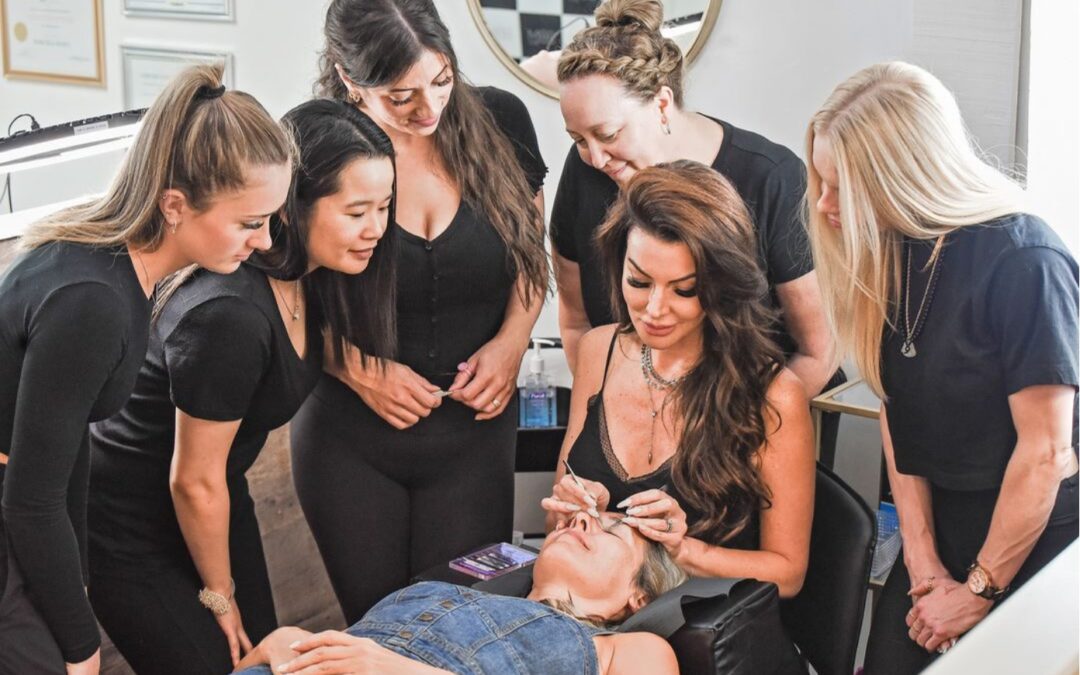 Have you ever thought about starting your own beauty business? Or maybe you've taken the plunge already. Either way, running a beauty business is a...
read more